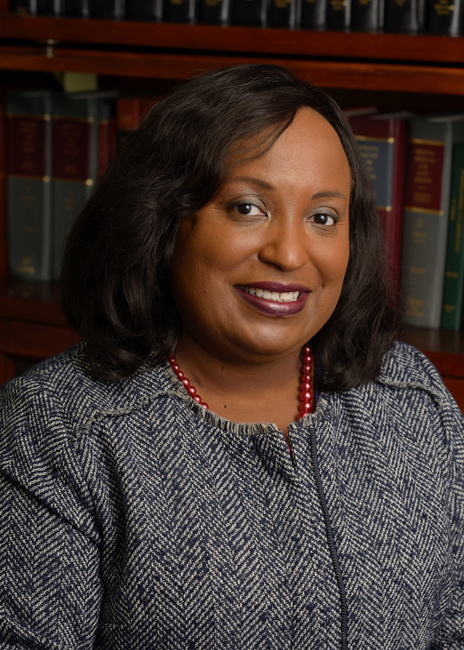 Johnda D. Scott, a native of Trenton, New Jersey is a graduate of Douglass College at Rutgers University and George Washington University Law School.
Ms. Scott has practiced law for over 20 years. She committed early on to serving indigent criminal defendants through her employment with the Commonwealth of Virginia Office of the Public Defender, and later in private practice in Central and Northern Virginia. Ms. Scott owned and operated her own general practice law firm for 8 years in Prince William County, Virginia with a heavy emphasis in criminal law and family law. Her current practice with the Alvarez Law Firm includes Criminal Defense (Misdemeanor and Felony), Family Law (Divorce, Custody, Support), and Personal Injury matters.
Ms. Scott is an active writer and blogger, with a growing daily readership of over 1500. She is co-author of "The Parenting Odyssey: Trials, Treasures and Triumphs of Parenting in a Pandemic," an anthology written by fifteen parents around the world about their parenting experiences during the Covid-19 global pandemic. She is currently working on her second book. Ms. Scott is also a sought-after public speaker on topics including child loss and recovery, media and politics and juvenile justice and more. She acts as an attorney/advisor regarding entertainment matters and been the host of her own Podcast since 2020.
Ms. Scott is active in the community, having served in various local, regional and national positions in community service, civic, political, and Bar Associations. She is currently a member of the Board of Directors of "Healing Through Change," and serves as General Counsel for the STEM Education and Innovation Center in Fredericksburg, Virginia.